Tina Turner is a timeless music icon forever remembered for her incredible vocals. Unfortunately, the icon died on May 24, 2023, and she's survived by her husband, Erwin Bach, and two of her four children. So, where are Tina Turner's kids in 2023? And what happened to her two children who died in the past? Here's everything to know about her kids.
Who are Tina Turner's 4 kids? Where are her 2 surviving children in 2023?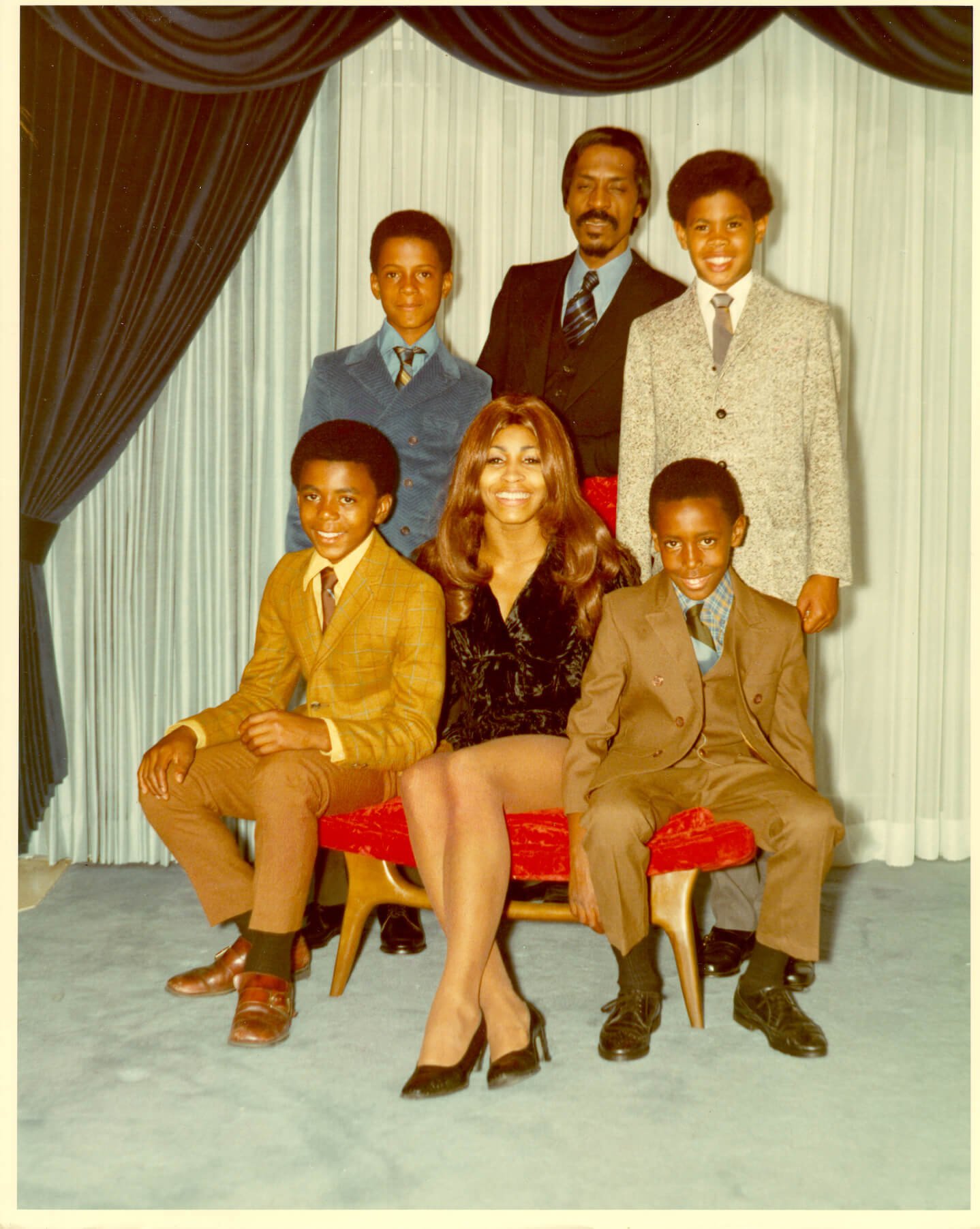 Tina Turner lived quite a life, and she certainly adored her kids. She had one biological child, Craig, with saxophonist Raymond Hill, and another biological child, Ronnie, with her first husband, Ike Turner. She then adopted two more kids, Ike Jr. and Michael, from Ike's previous relationships.
Unfortunately, both Ronnie and Craig died well before her death. She's survived by Ike Jr. and Michael, though it seems they've kept out of the spotlight over the years. Ike Jr. once worked as Tina's sound engineer and produced his father's Grammy-winning album, Risin' With The Blues. Ike Jr. made a name for himself as a Grammy-winning producer and musician.
Ike Jr. told the Daily Mail in 2018 that he hadn't spoken to his mother since 2000. "Tina raised me from the age of two. She's the only mother I've ever known," he said. "But I haven't talked to my mother since God knows when – probably around 2000. I don't think any of my brothers have talked to her in a long time either."
"My mother is living her life — she has a new husband and she's in Europe," Ike Jr. continued. "She doesn't want to have anything to do with the past."
He also said that Michael was living in Southern California, and Tina was sending him money without ever visiting. "Michael is in a convalescent home in Southern California and needs medical support," Ike Jr. continued. "I've been to see him quite a few times. He's doing great."
Little is known about Michael in 2023. Though reports suggest he felt "devastated" when left out of the 2021 HBOMax documentary, Tina.
Ronnie Turner died from late-stage colon cancer and cardiovascular disease
Sadly, two of Tina Turner's kids — Ronnie and Craig — died before she did. Ronnie Turner reportedly died due to complications from late-stage colon cancer and cardiovascular disease in 2022. The Los Angeles County Medical Examiner-Coroner's office noted the primary cause of death was from colon cancer spreading to other organs. Ronnie was 62 when he died.
Before his death, Ronnie had difficulty breathing while on the sidewalk outside of his home. Bystanders attempted CPR, but to no avail. Paramedics declared him dead on the scene.
"Ronnie, you left the world far too early. In sorrow I close my eyes and think of you, my beloved son," Tina posted to Instagram after his death.
Craig Hill died by suicide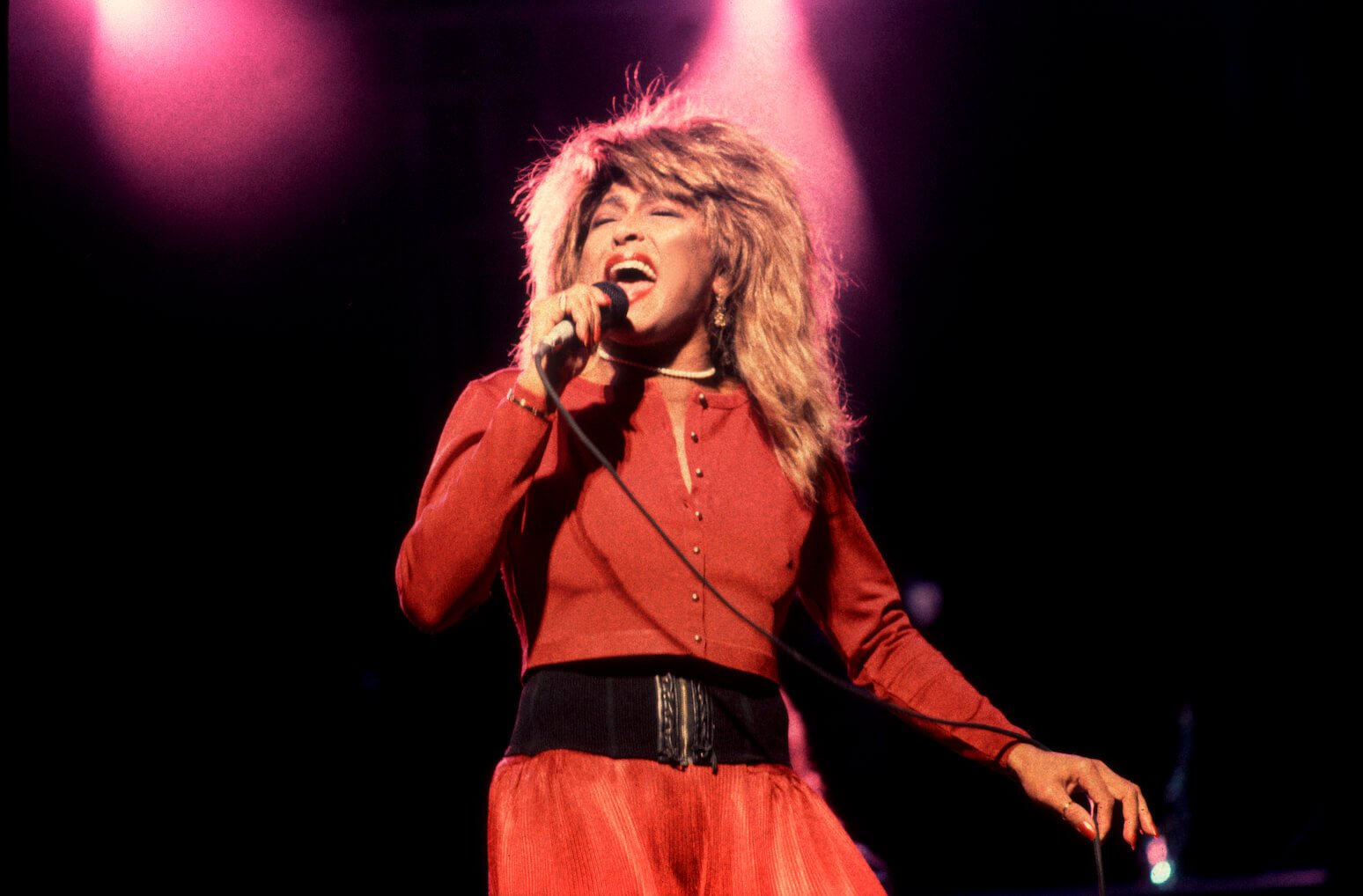 Ronnie Turner wasn't the only one of Tina Turner's kids to die before she did. Craig Hill reportedly died by suicide in 2018. He died at 59 years old.
"I think Craig was lonely, that's what I think really got him more than anything else," Tina told CBS News. "I have pictures all around of him smiling, and I think I'm sensing that he's in a good place. I really do."
In October 2018, Tina spoke to BBC News about her confusion regarding her son's death — especially since he had a new girlfriend. "I still don't know what took him to the edge," Turner said, "because at that stage he had said to me that he had never met a woman that he felt that way about."
"I have no idea what pulled him down, except something that followed him with loneliness," she added. "I think it was something with being alone. But when I think that, why didn't he call the new girlfriend that gave him the lift? … He was an introverted person, he was very shy, so I didn't know either, except now when I listen back to our last conversations, I notice a change."
How to get help: In the U.S., call the 988 Suicide & Crisis Lifeline by dialing 988 or 1-800-273-8255. Or text HOME to 741-741 to speak with a trained crisis counselor at the free Crisis Text Line.
For more on the entertainment world and exclusive interviews, subscribe to Showbiz Cheat Sheet's YouTube channel.