2023 marked 10 years of marriage for Tina Turner and her husband, Erwin Bach. The couple tied the knot in 2013 after nearly 30 years together. They enjoyed a close and loving relationship, and in 2017, Bach even donated his kidney to Turner. She described the joy of her life with Erwin and the frustration that, even after enduring so much together, people thought Erwin entered the marriage for his own gain.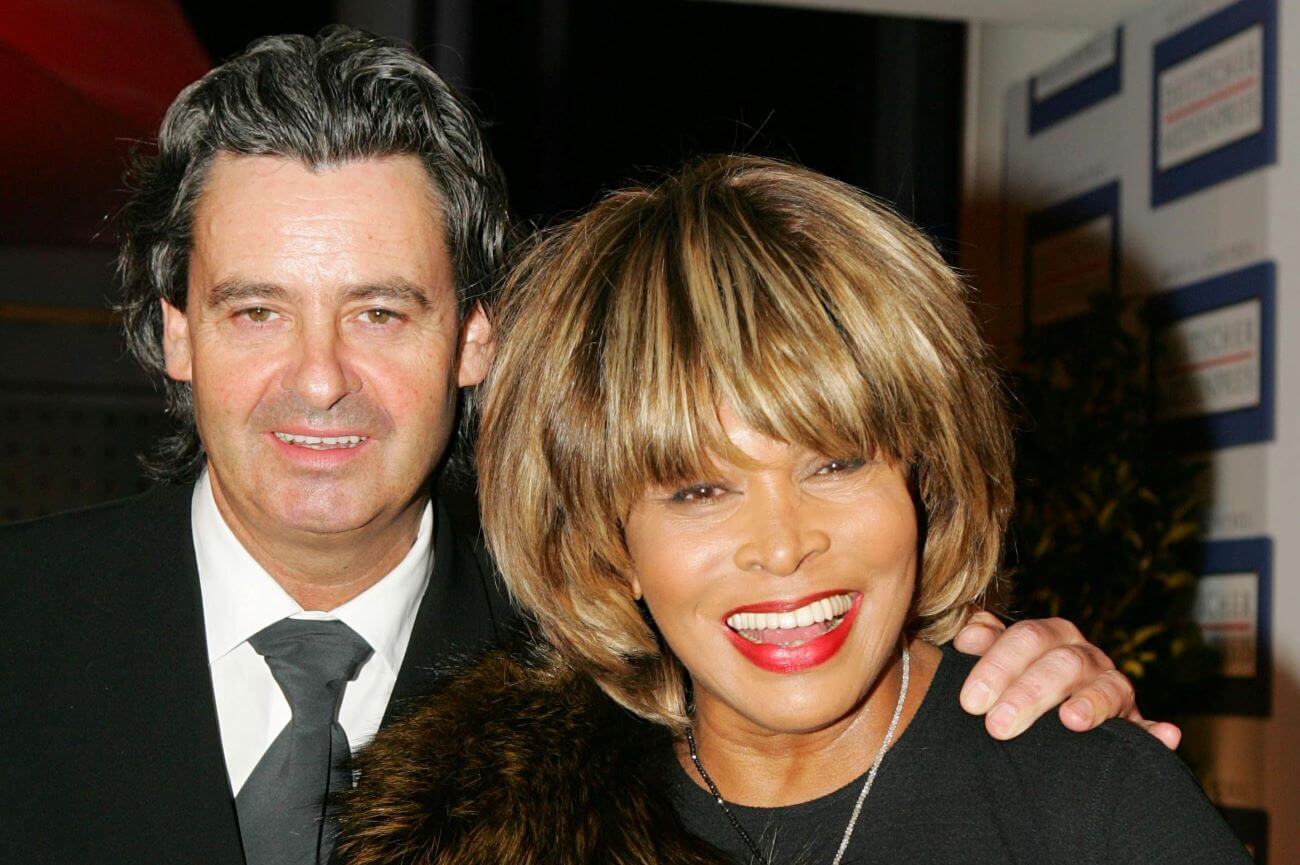 Tina Turner's husband, Erwin Bach, donated his kidney in 2017
Throughout her relationship with Bach, who she met in 1985, Turner dealt with a series of health issues. These included intestinal cancer, vertigo, a stroke, and kidney failure. In 2017, Bach donated his kidney to Turner.
"I wondered if anyone would think that Erwin's living donation was transactional in some way," she wrote in her memoir Happiness Becomes You: A Guide to Changing Your Life for Good (via People). "Incredibly, considering how long we had been together, there were still people who wanted to believe that Erwin married me for my money and fame."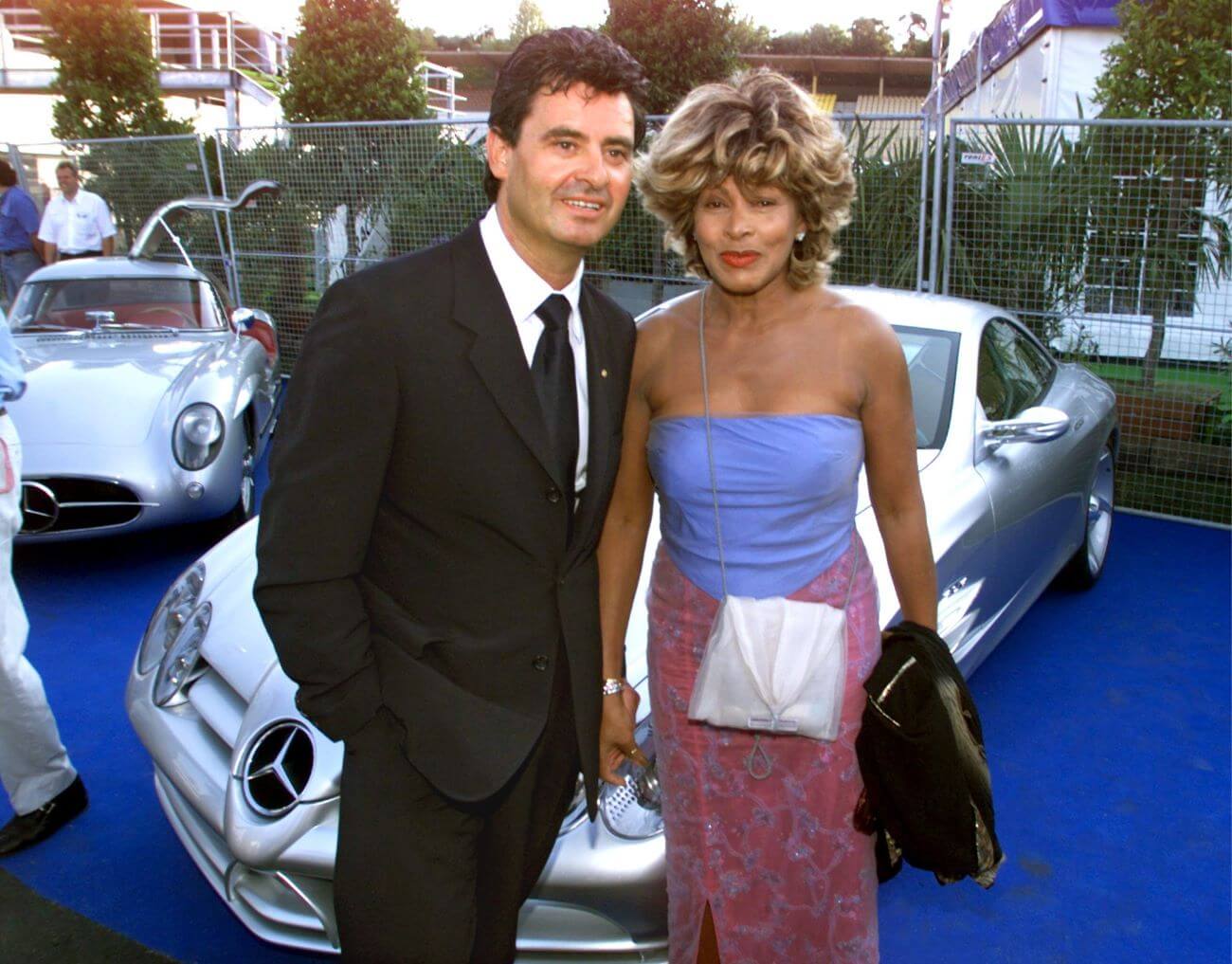 Turner added that she still had to face challenges with her health, but she was glad to have Bach by her side through it.
"I lived through a hellish marriage that almost destroyed me, but I went on. I know that my medical adventure is far from over. But I'm still here — we're still here, closer than we ever imagined," she wrote. "I can look back and understand why my karma was the way it was. Good came out of bad. Joy came out of pain. And I have never been so completely happy as I am today."
Tina Turner described her relationship with husband Erwin Bach as her 'one true marriage'
Turner was previously married to Ike Turner, but she left him after years of abuse. She explained that beginning a new relationship with Bach was daunting.
"Falling in love with my husband, Erwin, was another exercise in leaving my comfort zone, of being open to the unexpected gifts that life has to offer," she wrote. "The day I first met Erwin, at an airport in Germany, I should have been too tired from my flight, too preoccupied with thoughts of my concert tour, and in too much of a hurry to get to my hotel to pay much attention to the young music executive who came from my record company to welcome me."
She added that it was worth it, though. She saw their relationship as her only true marriage.
 "But I did notice him, and I instantly felt an emotional connection," she wrote. "Even then, I could have ignored what I felt — I could have listened to the ghost voices in my head telling me that I didn't look good that day, or that I shouldn't be thinking about romance because it never ends well. Instead, I listened to my heart. I left my comfort zone and made it a priority to get to know Erwin. That simple first meeting led to a long, beautiful relationship — and my one true marriage."
The longtime couple felt an immediate connection 
According to John Brinley, who was with Turner and Bach when they met, their immediate connection was obvious.
"You could immediately see the spark between the two of them," he told BBC Radio Sussex.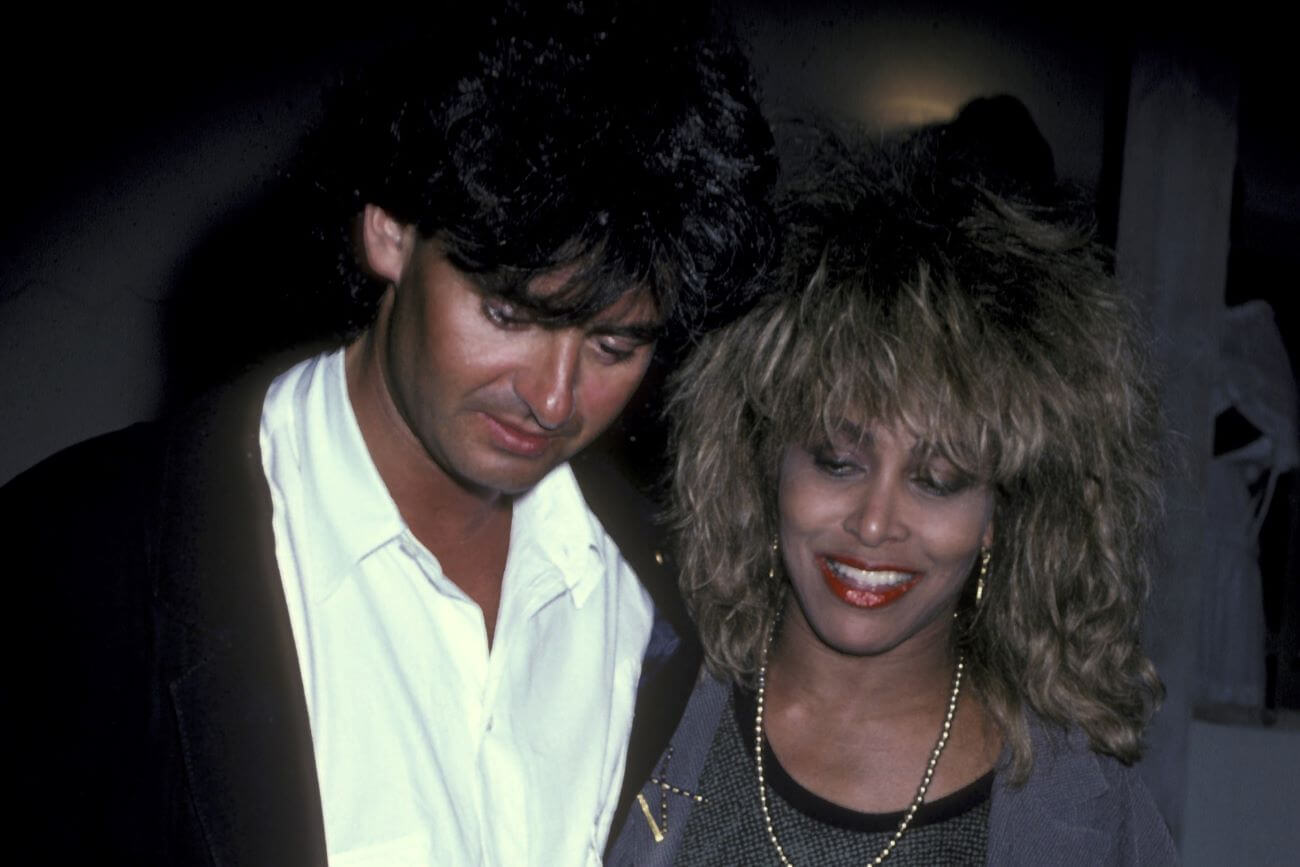 Turner confirmed that she felt drawn to Bach from the moment she saw him.
"I mean, you cannot [describe] it. It was like insane," she said in the 2021 documentary Tina. "[I thought], 'Where did he come from?' He was really so good-looking. My heart [was beating fast] and it means that a soul has met, and my hands were shaking."