Two months before her death at age 83, music superstar Tina Turner discussed her lingering health issues in a brutally honest Instagram post. She discussed her battle with kidney disease for International World Kidney Day. Turner believed her body was "untouchable" before realizing she had health problems far too significant to ignore.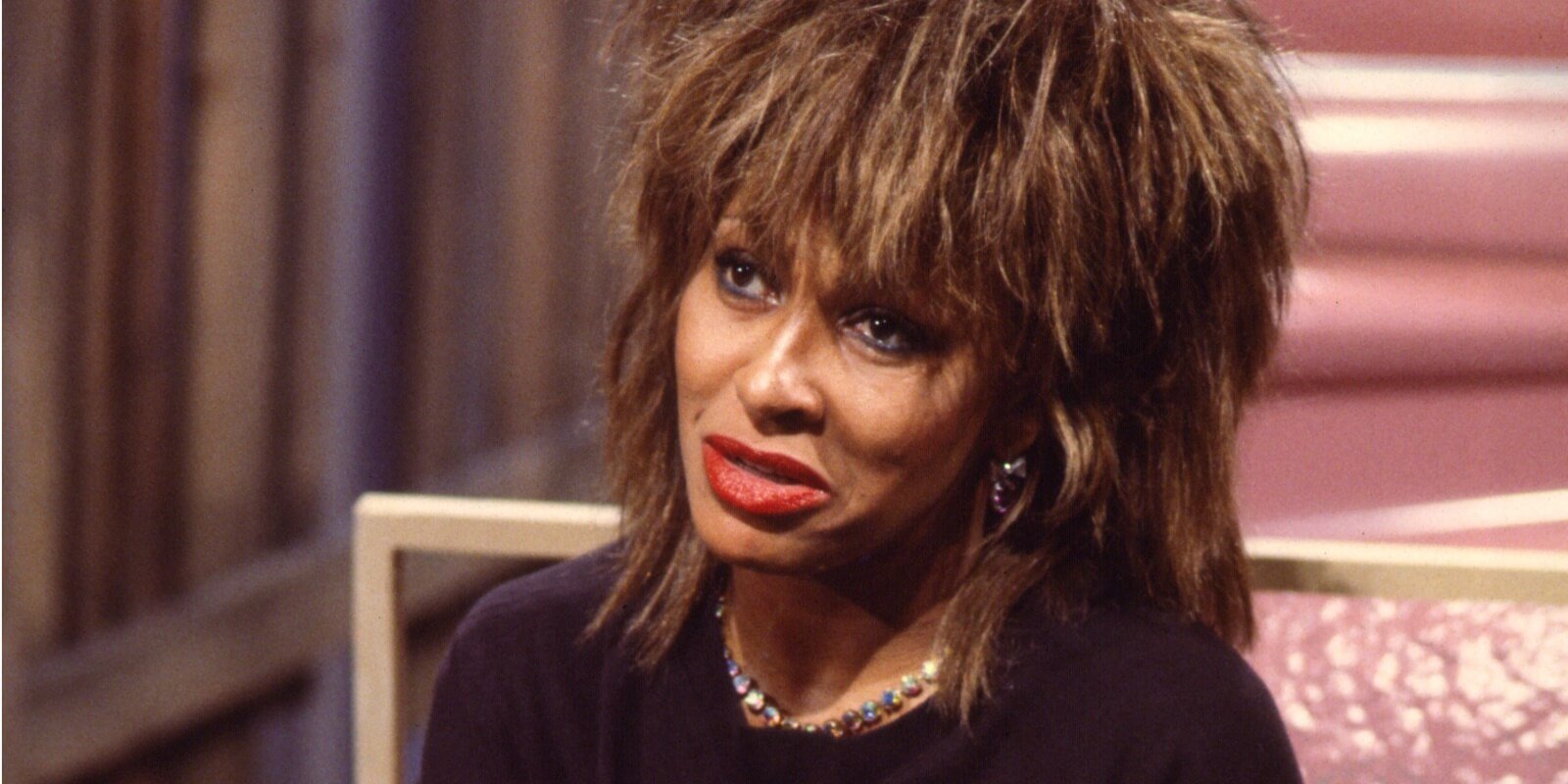 The entertainer addressed issues regarding her health in March 2023
Tina Turner discussed specific topics or life events on social media. In an Instagram message to recognize World Kidney Day, the entertainer discussed her health struggles and encouraged others to care for their bodies better.
"Today is International World Kidney Day. Why is it important? Because kidneys fail without pain. And that's why I'm telling you today: Show your kidneys love! They deserve it," Turner penned.
"My kidneys are victims of my not realizing that my high blood pressure should have been treated with conventional medicine. I have put myself in great danger by refusing to face the reality that I need daily, lifelong therapy with medication. For far too long, I believed that my body was an untouchable and indestructible bastion," she continued.
Turner continued her story on the website Show Your Kidneys Love. There she went into further detail regarding her health struggles.
Tina Turner wrote a candid essay about 'the struggle for healing'
The superstar singer addressed her health struggles over the past decade. She explained that what started as hypertension led to something even more damaging; kidney disease.
"I have been suffering from hypertension for a long time; got diagnosed in 1978 but didn't care much about it. Can't remember ever getting an explanation about what high blood pressure means or how it affects the body. I considered high blood pressure my normal," Turner began.
The entertainer explained that beginning in 1985, she started medication for hypertension. But, "after suffering a stroke in 2009 because of my poorly controlled hypertension, I struggled to get back up on my feet."
"This is when I first learned that my kidneys didn't work that well anymore. They had already lost thirty-five percent of their function," Turner declared.
She said she was "convinced" these prescriptions had made her feel even worse. So when a friend suggested a homeopathic doctor in France. Turner turned to a new method of treatment.
However, instead of finding a positive result at her next checkup, Turner received devastating news. "I never would have replaced my medication with the homeopathic alternatives if I had had an idea how much was at stake for me. Thanks to my naivety, I had ended up at the point where it was about life or death."
Tina Turner received a lifesaving kidney donation from her husband, Erwin Bach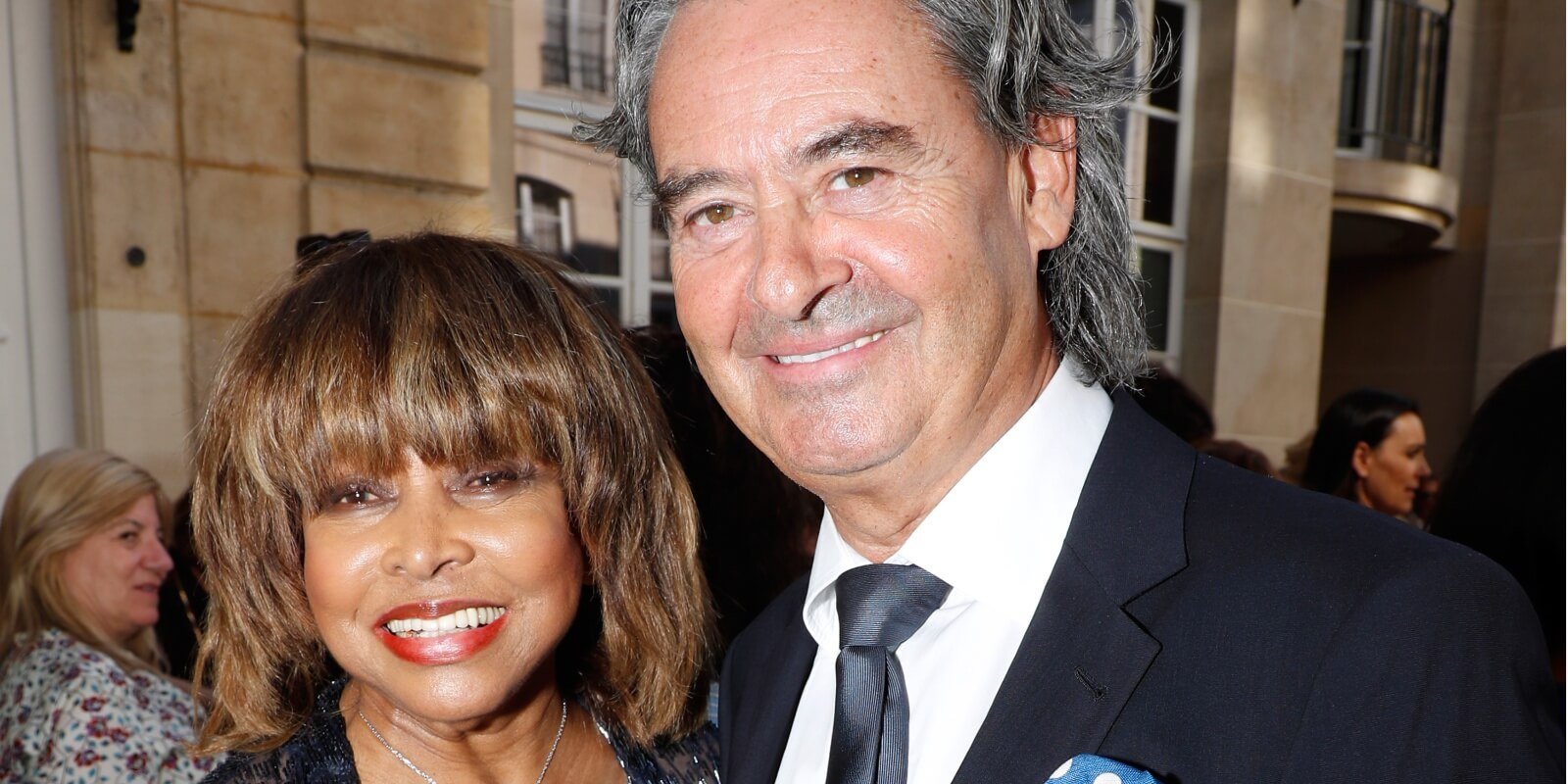 In the essay, Tina Turner revealed that she was treated with dialysis. This medical intervention removes waste products and excess fluid from the blood when the kidneys stop working correctly.
Luckily, Turner was able to find a match with her husband, Erwin Bach. "I was lucky that Erwin offered to donate one of his kidneys to me. It was the first step to kidney transplantation, a very complex procedure," which took place in April 2017.
"From time to time, my body tried to reject the donor kidney, as it frequently happens after transplantation. Every so often, this required more hospital admissions. I kept feeling nauseous and dizzy, forgot things, and was scared a lot. These problems are still not quite resolved. I am on multiple prescriptions and take great care to follow my doctors' orders meticulously," Turner wrote.
Tina Turner died on May 24, 2023. Her publicist shared the following statement with Today. "With her, the world loses a music legend and a role model," shared her publicist, Bernard Doherty. He said she died after a long illness in her home near Zurich, Switzerland.