Writer/director Jalmari Helander is the mind behind 2010's Rare Exports, which put its own warped spin on the Christmas movie. Now, he's diving into a Finnish war actioner that brings a John Wick-level threat into the era of World War II. Sisu is as narratively straightforward as they come, but you can bank on Helander once again delivering on exactly what he's selling.

'Sisu' pits a Finnish legend against Nazis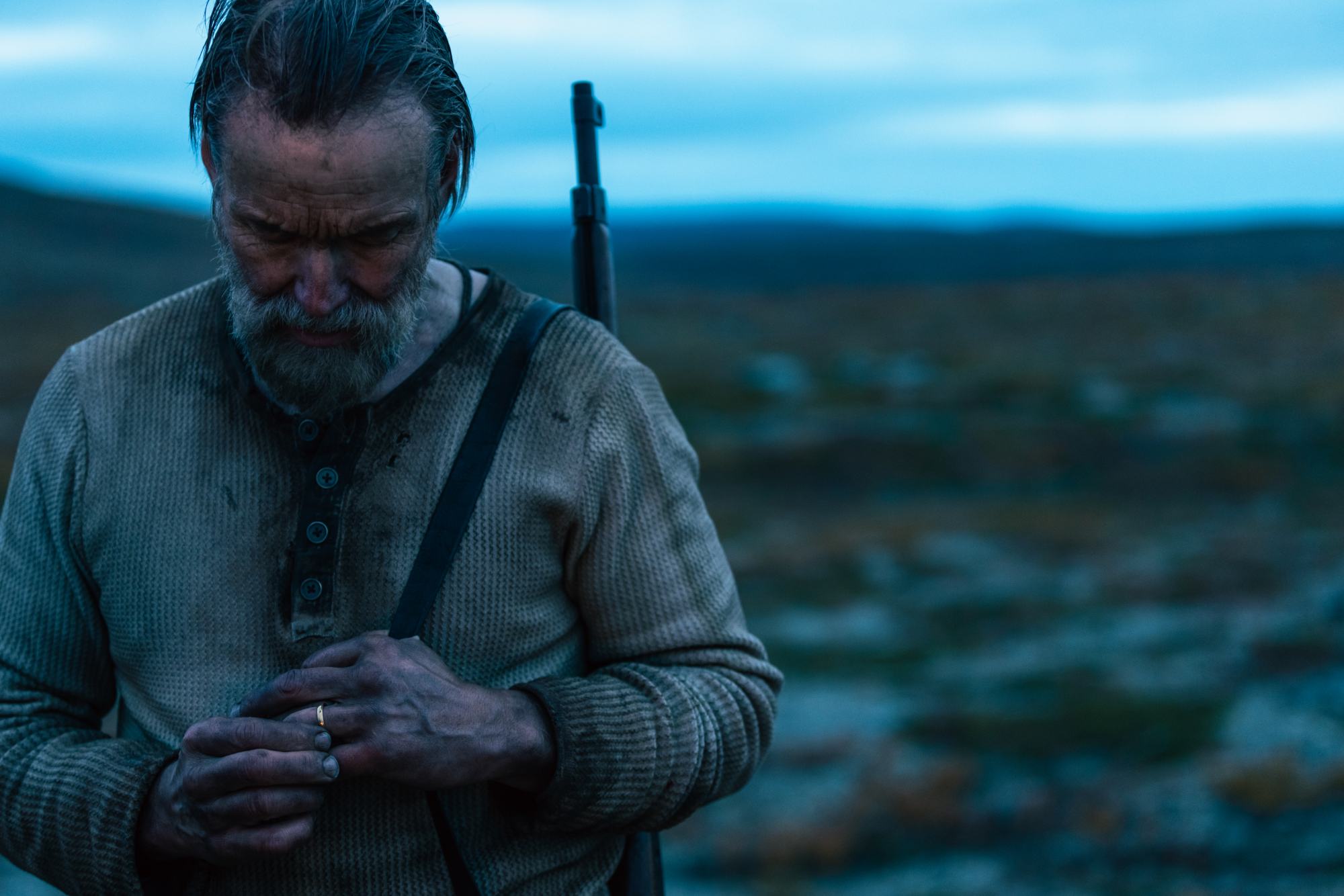 Aatami Korpi (Jorma Tommila) is an ex-soldier who lost everything, mining for gold in the Lapland wilderness along with his dog. He left the war behind him, seeking to live the rest of his days in solitude. Set in 1944, the end of WWII is in sight, as the remaining Nazi soldiers led by SS Obersturmführer Bruno Helldorf (Aksel Hennie) realize that they don't have a future after their defeat becomes official.
The Nazis cross paths with Aatami, realizing that he's lugging around a hefty amount of gold. They decide to pursue the old man to steal his gold, hoping to use it to their advantage upon the war's conclusion. However, the Nazis soon discover that they're trying to rob the wrong man, who's known as an unkillable force of destruction.
A trip into town gets increasingly bloody
Sisu begins by defining its title as a "Finnish word that cannot be translated. It means a white-knuckled form of courage and unimaginable determination." However, it only emerges when all hope is lost. The landscape of northern Finland is scorched with death, which presents Aatami with the appropriately hopeless setting to unleash all that he's truly capable of. Meanwhile, Bruno and his men also realize their desolate future, establishing their own determination to track him down.
Despite Aatami leaving his brutal life behind him, it found him once again. Aside from an opening voice-over narration, Helander's screenplay is light on dialogue that allows the images to speak for themselves. Aatami's body is covered in gnarly scars that came from injuries that would be fatal to the typical man, but he's far from normal. He's also known as "The Immortal," which becomes increasingly evident as the film moves along.
Helander doesn't make Aatami some supernatural entity. He's still a mortal man, but it's his refusal to die that gives him seemingly superhuman durability. This Finnish man stays true to the legends in a battle against Nazis that's all about their clash of determination. There's extreme violence going back and forth on the screen, yet there's a feud of stubborn willpower that is the real story at play here.
'Sisu' is a gratifying crowdpleaser drowning in carnage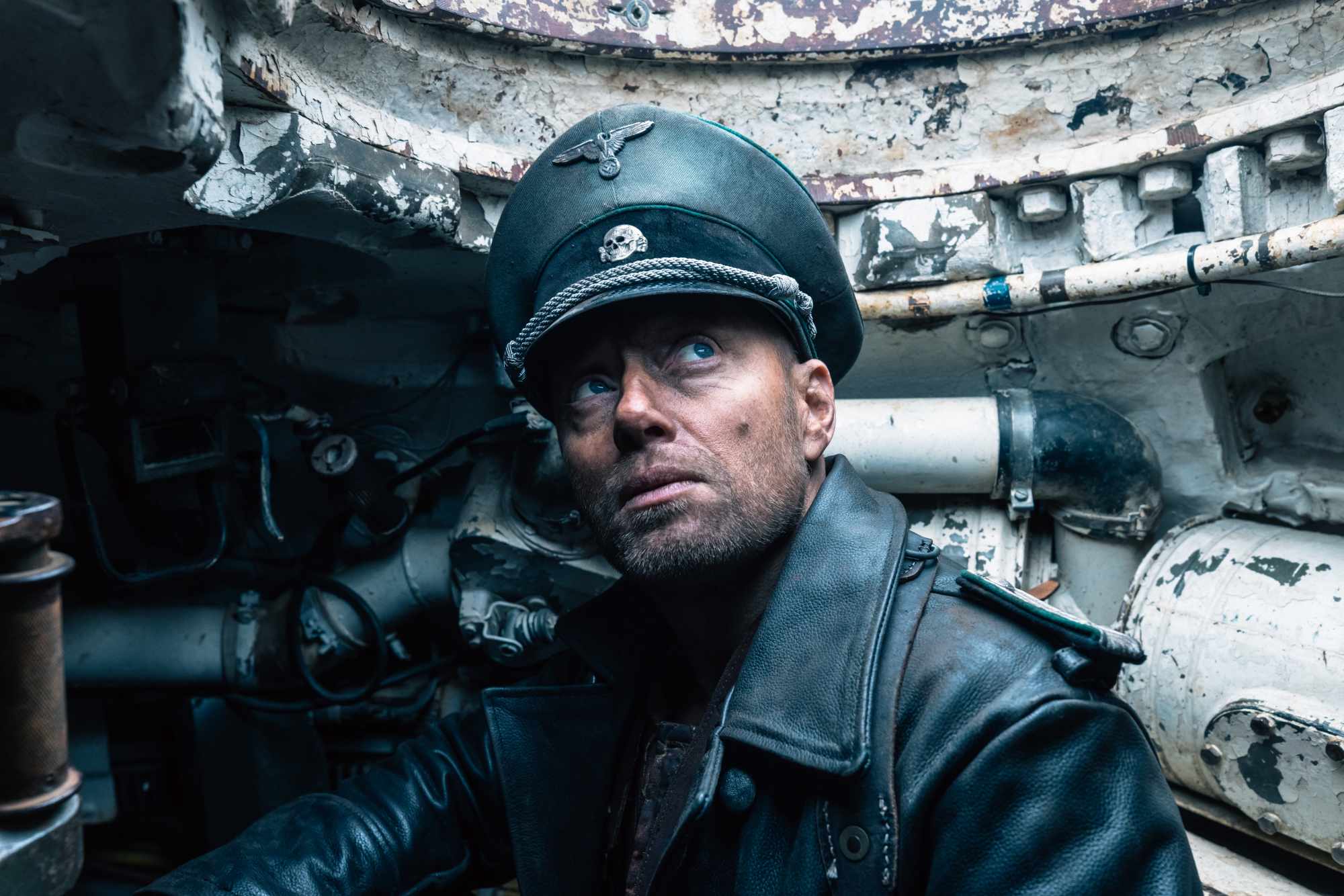 Helander's thin screenplay rests on Tommila's shoulders, even despite the fact that he doesn't have much dialogue to work with. Nevertheless, he carries a formidable presence on the screen that makes Aatami's reputation feel legitimate. His interactions with the Nazis are brief, as Bruno sends one wave after another of his men to chase after the killing machine, whose savagery against the brutes warrants cheers. Their feud is on a broader scale, as their motivations lie in their own definitions of survival.
If you put John Wick, Mad Max: Fury Road, and Spaghetti Westerns, in the way of Sergio Leone, in a blender along with a bunch of Nazis, the end result looks something like Sisu. It's a hyper-violent adventure clocking in at a quick and mostly well-paced 91 minutes. Unlike the explosive style of John Wick, Helander's action set pieces are slower and more drawn-out, milking every ounce of tension to the last drop. Like the Pop Rocks candy, these scenes offer brisk bursts of gleeful, campy gore worthy of applause.
What you see is what you get with Sisu, and sometimes, that's just fine. Helander discovers some inventively vicious ways of killing Nazis that are sure to make theater crowds go wild. Despite its simplicity, the execution is there. Sisu is a feisty actioner with true grit, delivering uncomplicated fun with pops of humor and extreme brutality that creeps up on you through lingering set pieces.
Sisu stalks into theaters on April 28.