After her divorce from Ike Turner, Tina Turner married her second husband, Edwin Bach, in 2013. The couple had only been married for 10 years at the time of her death in 2023, but they had been together for nearly 30 years at the time of their wedding. Turner shared the story of their meet-cute and how she felt an immediate connection to Bach.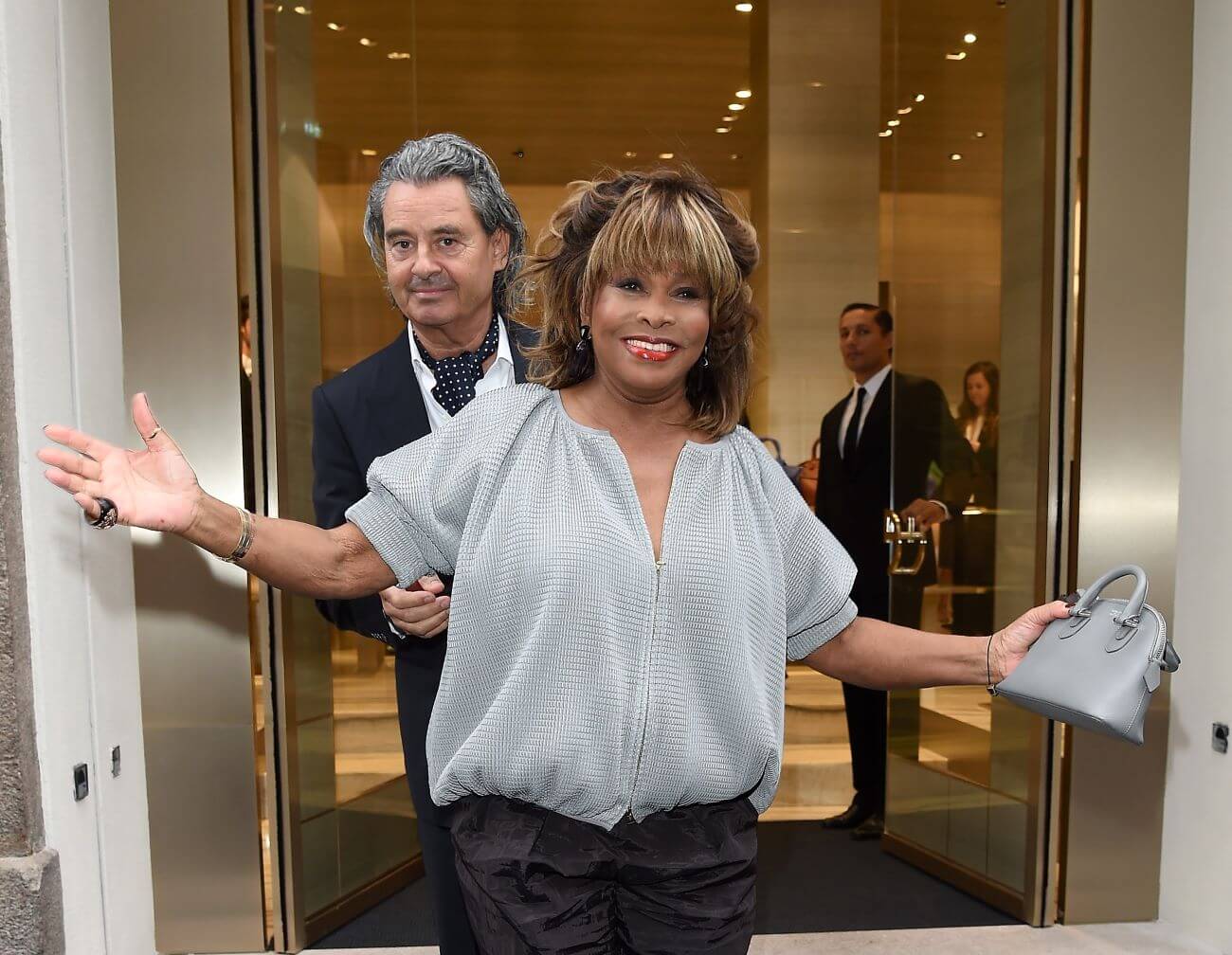 Tina Turner and her husband, Erwin Bach, met in 1985
In 1985, Turner arrived in Germany, where Bach, a music executive, picked her up from the airport.
"We met at Cologne [Bonn] Airport — actually it was Düsseldorf Airport [in Germany], and her manager Roger [Davies] asked me to pick up Tina," Bach said in the documentary Tina (via People).
For Turner, it was love at first sight.
"He was [16 years] younger [than me]," she said. "He was 30 years old at the time and had the prettiest face. I mean, you cannot [describe] it. It was like insane. [I thought], 'Where did he come from?' He was really so good-looking. My heart [was beating fast] and it means that a soul has met, and my hands were shaking."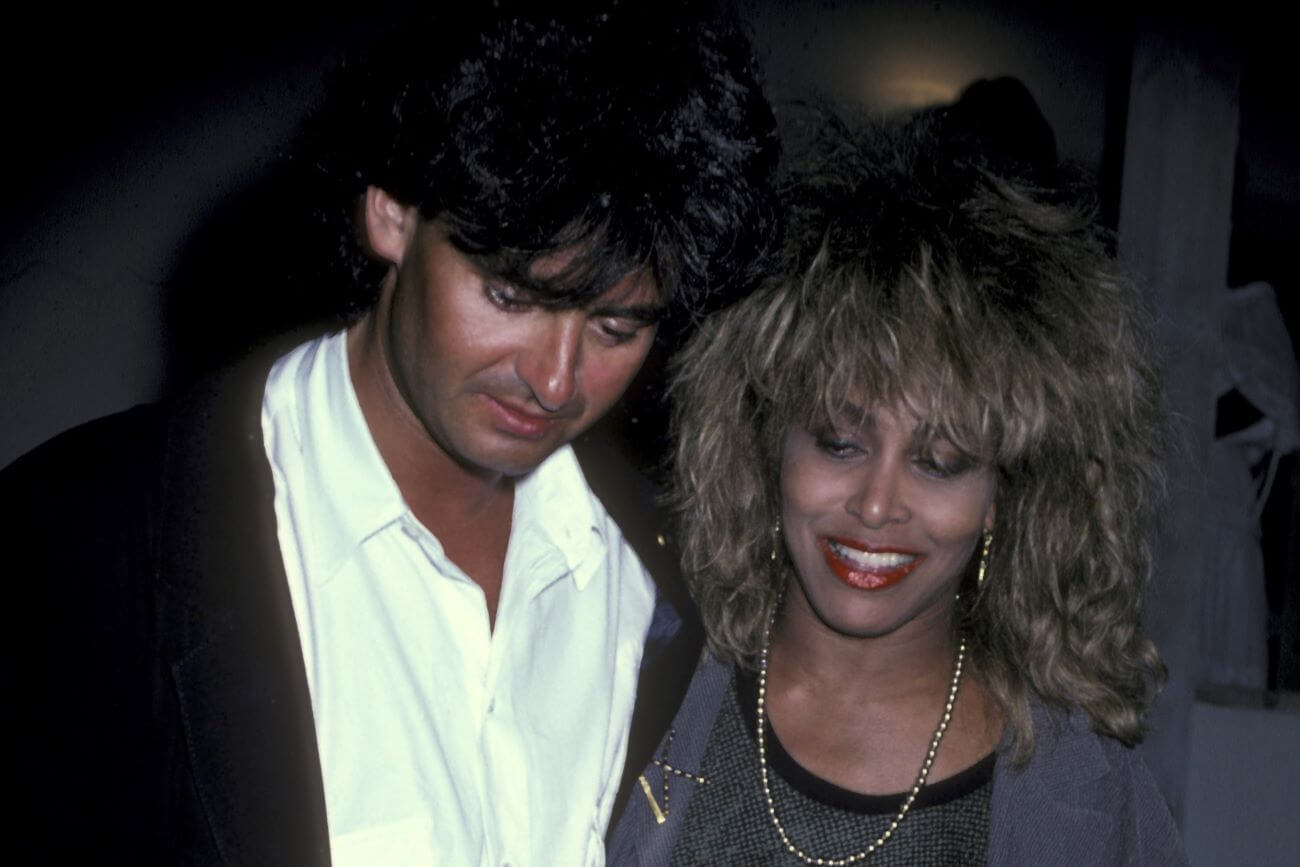 Bach said he felt calm while driving Turner.
"We enjoyed the ride," Bach said. "I enjoyed driving the artist, actually a superstar. You're normally a little nervous, but I wasn't nervous either. I was just doing the job."
She noted that she had to leave her comfort zone in order to begin a relationship with Bach. 
"I did notice him, and I instantly felt an emotional connection," she wrote in the book Happiness Becomes You: A Guide to Changing Your Life for Good. "Even then, I could have ignored what I felt — I could have listened to the ghost voices in my head telling me that I didn't look good that day, or that I shouldn't be thinking about romance because it never ends well. Instead, I listened to my heart. I left my comfort zone and made it a priority to get to know Erwin. That simple first meeting led to a long, beautiful relationship — and my one true marriage."
When did Tina Turner marry Erwin Bach?
Turner and Bach began dating and, after 27 years together, married in 2013. The wedding took place at the couple's estate in Switzerland. Guests included celebrities like Oprah Winfrey and David Bowie. 
The wedding may have come as a surprise to some fans, as Turner had previously said she had no plans to get remarried.
"Neither Erwin nor I feel the need to get married," she said in a 2006 interview with Winfrey, via The Daily Mail. "We've been together for 18 years. What would marriage give me that I don't already have? Marriage would be about pleasing the public. Why do I need to please the public if I'm already pleased?"
He donated his kidney to her in 2017
In 2017, Bach donated his kidney to Turner. She said that while she had more to face medically, she was happy to have Bach by her side.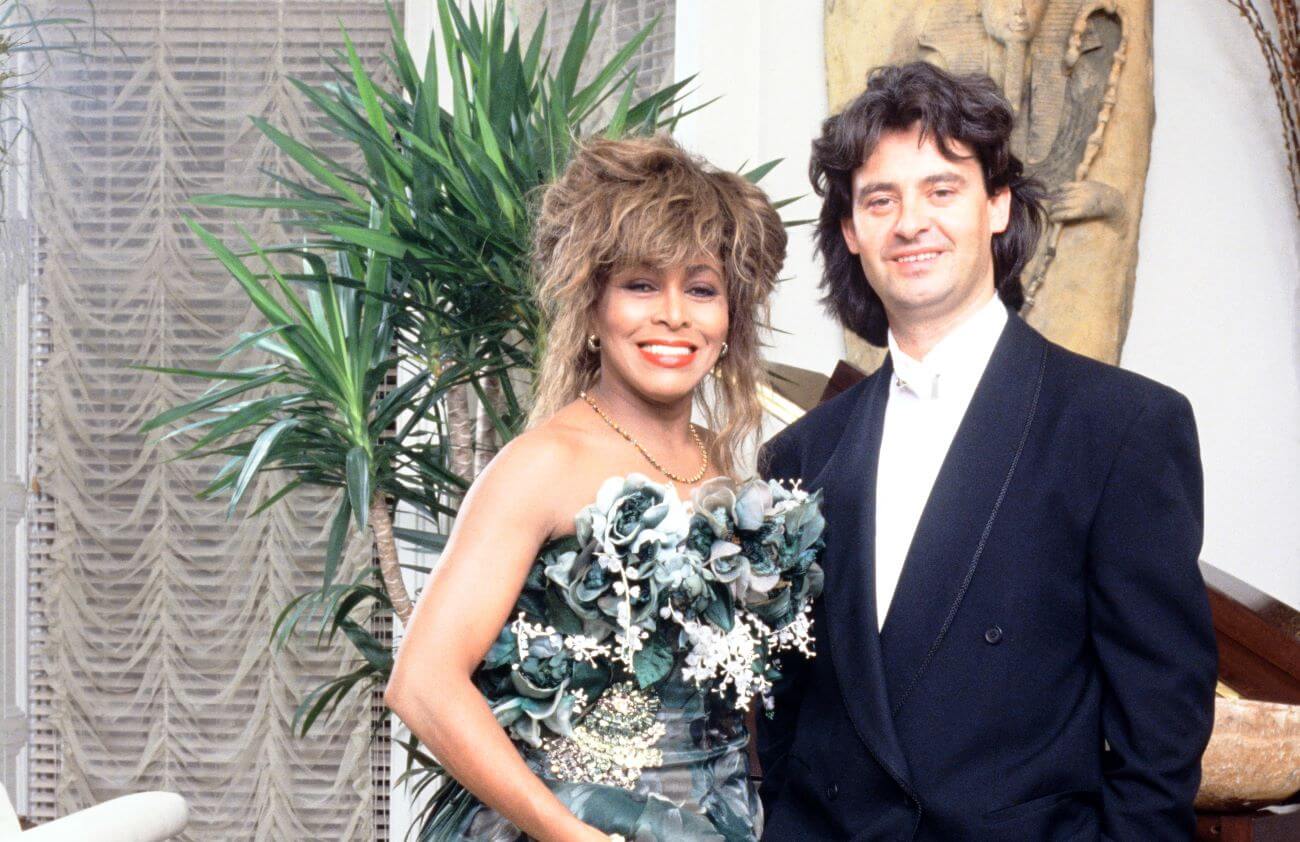 "I lived through a hellish marriage that almost destroyed me, but I went on. I know that my medical adventure is far from over," she said. "But I'm still here — we're still here, closer than we ever imagined. I can look back and understand why my karma was the way it was. Good came out of bad. Joy came out of pain. And I have never been so completely happy as I am today."