Prince George is the oldest child of two of the world's most famous parents. Prince William and Kate Middleton, the Prince and Princess of Wales, are now second in line for the throne behind William's father, King Charles III. That puts George third in line — and he'll be king someday, barring any abdication.
George spends as much time with his parents as he can, and one body language expert says he's admiring his father in every moment, hero-worshipping William as he attempts to become a new version of his dad.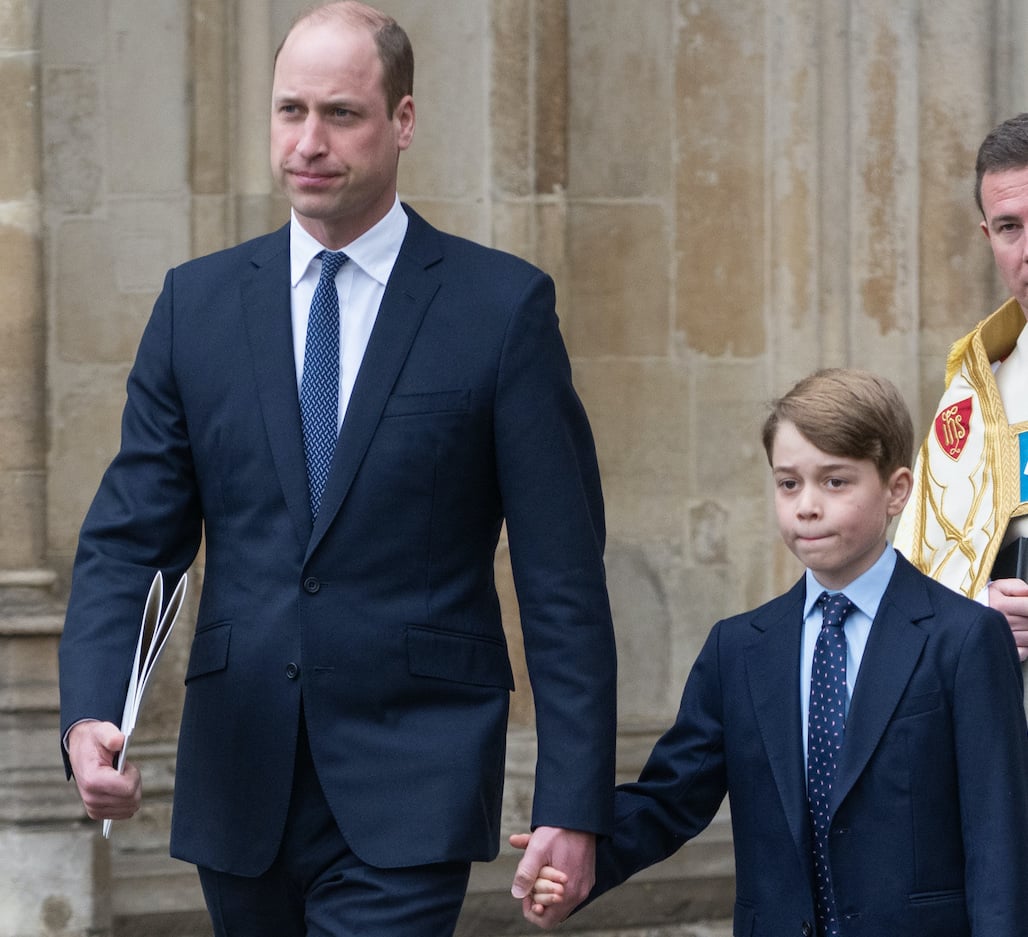 Prince George is already preparing for his role as king
Though he might not know it yet, George has been working toward his role as king since the moment he was born. With each passing year, William and Kate bring George out in public just a bit more than the previous year, allowing him to familiarize himself with his family's popularity and purpose in the United Kingdom.
It most often occurs in simple, easygoing forms, such as family holidays and outings to soccer games (or football games), however, George has recently been involved in more intense royal appearances, such as his great-grandmother's funeral last year and his grandfather's coronation in spring 2023. William and Kate are breaking him in slowly because they want to make sure he gets to be a kid, too, but they are certainly making sure he dresses and behaves like a future king.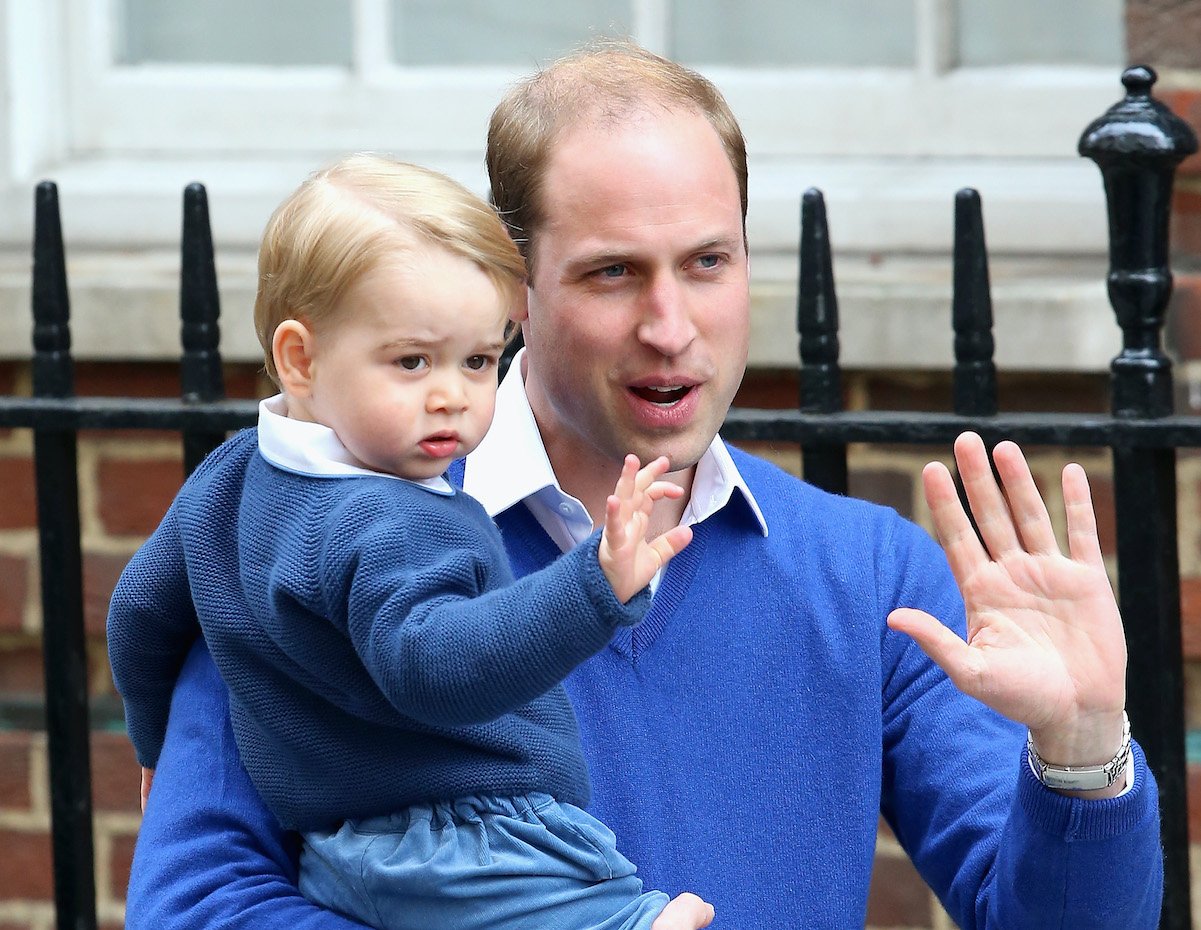 Prince George is copying everything his father does
It looks like Prince George is taking some major hints from his father during these public appearances. The young royal is following right in William's footsteps, admiring him to the point of showing "hero-worship" when the two are out and about together, according to one body language expert. Judi James, who specializes in decoding body language, told Express that at a soccer game against Aston Villa back in April, George showed clear signs of wanting to emulate his father.
"Mirroring, or postural echo, is a form of mimicry that can signal like-minded thinking, empathy, and even admiration or hero-worship," James said about George's moves to be like his father.
"When George was smaller, he could be seen deliberately copying his dad, looking very much like the chip off the old block," she continued. "Now he is older; that mimicry looks from these pictures to have intensified … He dresses like William, and the pair respond to the sporting action in ways that are at times identical, even when those responses look spontaneous."
The two men reacted to the soccer game in the exact same manner, both with their hands over their mouths and their hands over their heads (it must have been an intense game), suggesting George is truly taking his father's actions to heart and working toward become just like him.
This isn't such a bad thing, given that William currently has the highest approval rating within the royal family at 72%; Kate is trailing just behind him at 70%. George is likely on the right path, at least according to residents of the U.K., if he continues to be like his parents.